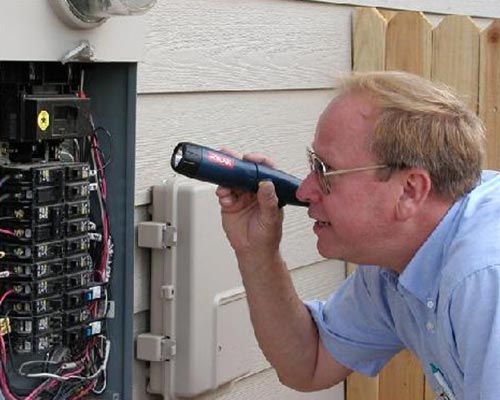 Experienced Electricians for Homes & Businesses in the Owing Mills & Baltimore Areas
Enrgize Electric provides over 50 years of professional experience in electrical work for residential, industrial, and commercial clients in the Baltimore metropolitan area. From remodeling historical properties to constructing new high-tech office buildings, our licensed electricians are dedicated to working with you to implement the perfect solutions for all of your needs.
Our founder has worked with a wide array of different electrical companies and government agencies over the years. He established our company in 2008 and we pride ourselves on our integrity, honesty, and commitment to your complete satisfaction with the services we offer.